Complete your field training exercises with handheld sensors that interact realistically with your mock hazards
Learners perfect their hazard detection and classification skills.
Instructors focus on assessment, not dictating exposure levels from the sidelines.
Realistic training exercises with multiple simultaneous teams, hazards, and sensors.
Developed in partnership with the Rutgers Center for Public Health Workforce Development and the National Institute for Environmental Health Sciences./li>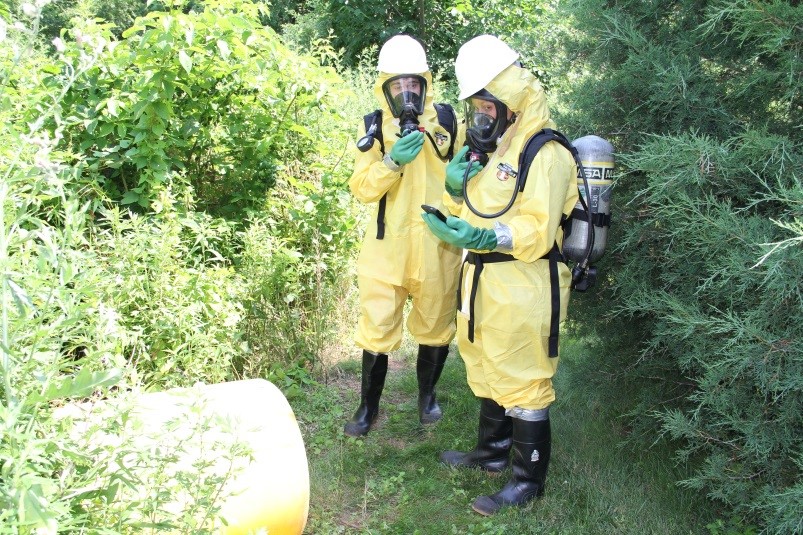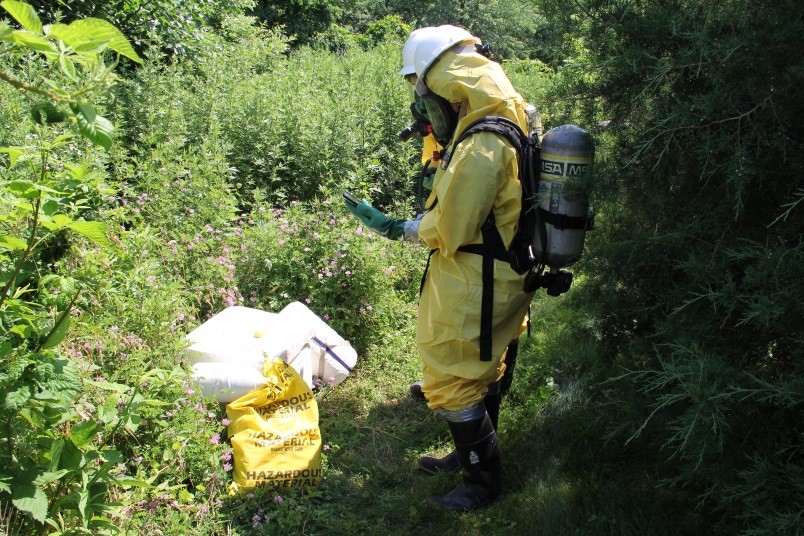 Low cost, easy to use, and configurable
The free HAZMAT Sensor Simulator app converts any iPhone or Android device into a handheld sensor.
Simply place a Bluetooth beacon on each hazard (waterproof, 5-year battery).
No limit on the number of hazards or sensors in a training exercise. Works indoors and outside.
Instructors see on their cell phones what the students see on their sensors, and receive post-exercise training reports.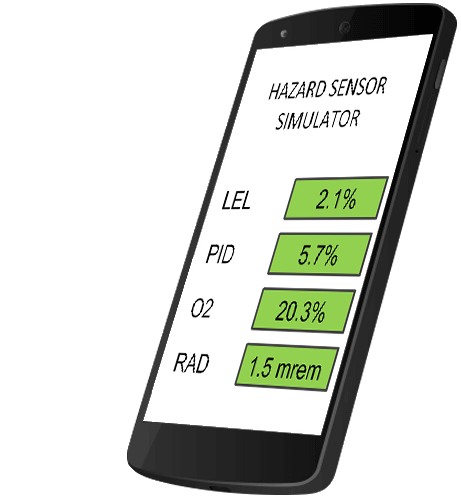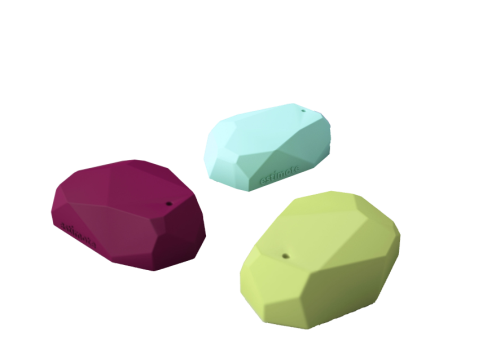 Click here
here
for operating instructions.